See Films
Sensory adventures await.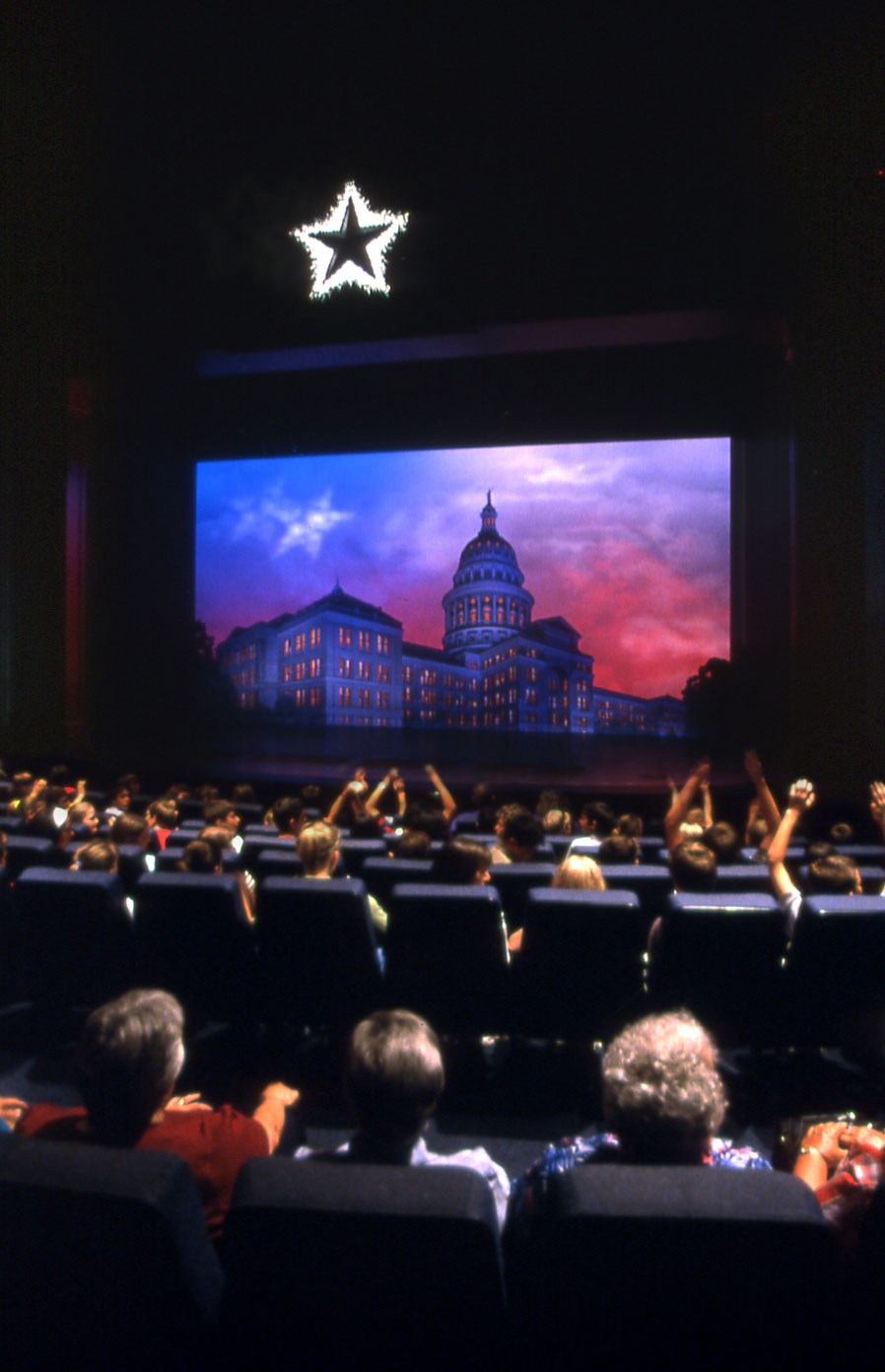 More Info
08/01/2014 - 08/01/2015
Texas Spirit Theater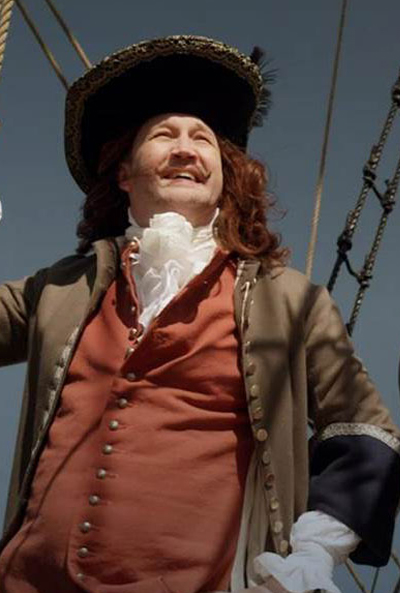 More Info
10/25/2014 - 06/15/2015
Texas Spirit Theater
Stories filled with heroic endeavors, prehistoric animals, amazing journeys, and more unfold in multiple dimensions at Austin's premier IMAX® Theatre and the city's only 4D immersive film experience at the Texas Spirit Theater.
IMAX® Theatre
The Bullock Museum IMAX® Theatre is home of Austin's only certified giant screen and provides visitors with the very best cinematic experience available. Why? Because unlike many IMAX® Theatres, ours features cutting-edge IMAX® technology on a screen that is six stories tall – the largest screen in Texas.
From crystal clear, lifelike images to an earth-shaking 15,000 watt surround sound system, every aspect of the IMAX® experience immerses the viewer in the on-screen action. Take a seat and see for yourself. Popcorn, candy, and bottled beverages are available at the concession stand in the lobby.
Texas Spirit Theater
Hold on for a wild ride in the Texas Spirit Theater, Austin's only 4D special effects theater. In a cinema for the senses, films showing here have great stories and beautiful scenery, but they also have crackling lightning, howling wind, pounding rain, and a few other seat-rumbling surprises. Enjoy these dynamic films daily: Star of Destiny, an epic journey through Texas history, and Shipwrecked, the story of French explorer Robert Cavelier, Sieur de La Salle's doomed Texas expedition as told by a young boy, one of its few survivors.