IMAX® and Films
Bullock IMAX® and Texas Spirit Theater - Experience the best in cinematic excellence
IMAX® Films
Bullock Films
Laser is Coming to IMAX
The Bullock Museum IMAX Theatre is temporarily closed for an extensive transformation. Reopening this October, the theater will be the first in Texas, and one of only a few in the world, to use the new IMAX® with Laser system.
Coming Soon to the IMAX Theatre
Bullock Films
The Texas Spirit Theater hosts programming that includes original film series, artist talks, lectures, and live music performances, as well as daily screenings of multi-sensory films based on Texas history.
Playing Today in the Spirit Theater
Showtimes
Showtimes for Shipwrecked
Showing 10/24/2014 - 11/30/2016
| Sun | Mon | Tue | Wed | Thu | Fri | Sat |
| --- | --- | --- | --- | --- | --- | --- |
| | | | | 1 | 2 | 3 |
| 4 | 5 | 6 | 7 | 8 | 9 | 10 |
| 11 | 12 | 13 | 14 | 15 | 16 | 17 |
| 18 | 19 | 20 | 21 | 22 | 23 | 24 |
| 25 | 26 | 27 | 28 | 29 | 30 | |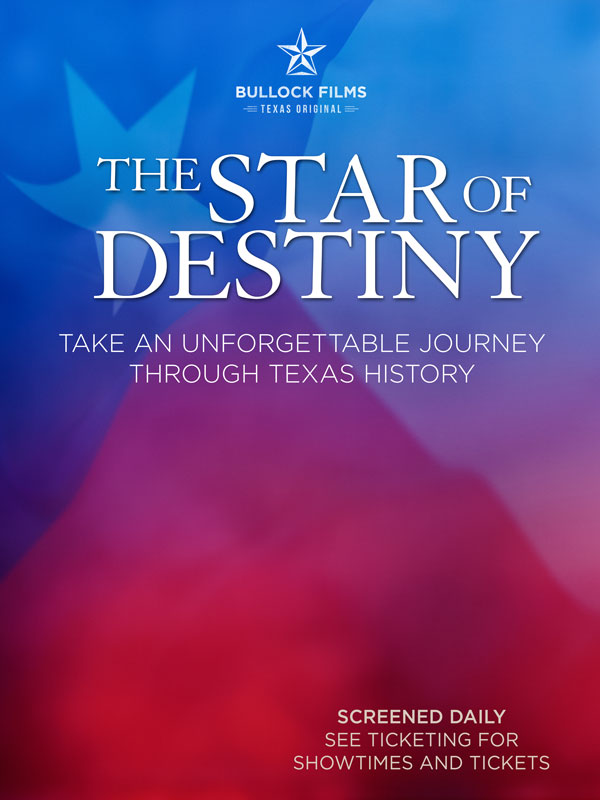 Showtimes
Showtimes for The Star of Destiny
Showing 01/01/2015 - 12/31/2016
| Sun | Mon | Tue | Wed | Thu | Fri | Sat |
| --- | --- | --- | --- | --- | --- | --- |
| | | | | 1 | 2 | 3 |
| 4 | 5 | 6 | 7 | 8 | 9 | 10 |
| 11 | 12 | 13 | 14 | 15 | 16 | 17 |
| 18 | 19 | 20 | 21 | 22 | 23 | 24 |
| 25 | 26 | 27 | 28 | 29 | 30 | |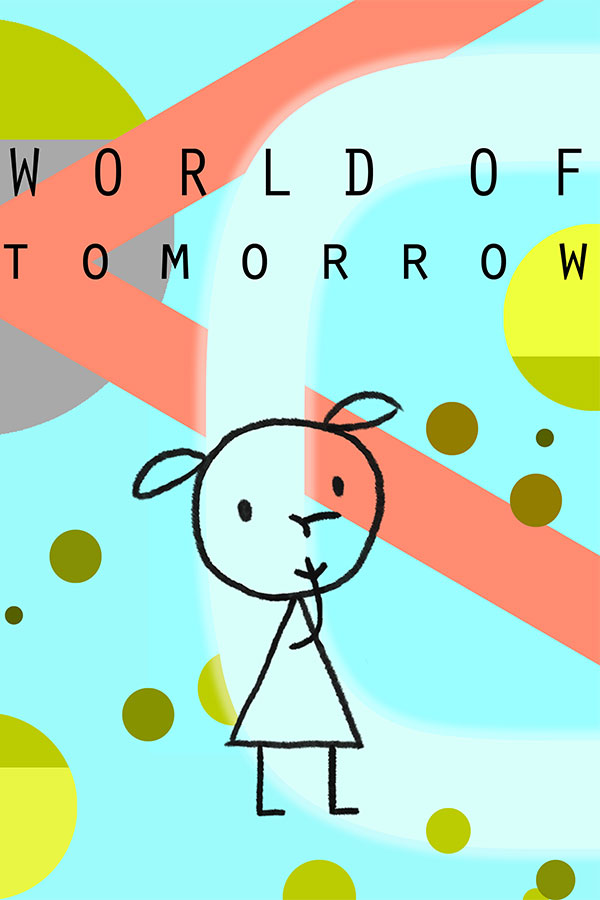 Showtimes
Showtimes for World of Tomorrow
Showing 08/05/2016 - 10/07/2016
| Sun | Mon | Tue | Wed | Thu | Fri | Sat |
| --- | --- | --- | --- | --- | --- | --- |
| | | | | 1 | 2 | 3 |
| 4 | 5 | 6 | 7 | 8 | 9 | 10 |
| 11 | 12 | 13 | 14 | 15 | 16 | 17 |
| 18 | 19 | 20 | 21 | 22 | 23 | 24 |
| 25 | 26 | 27 | 28 | 29 | 30 | |
Upcoming Films, Artist Talks, and Events in the Spirit Theater