IMAX® and Films
Bullock IMAX® and Texas Spirit Theater - Experience the best in cinematic excellence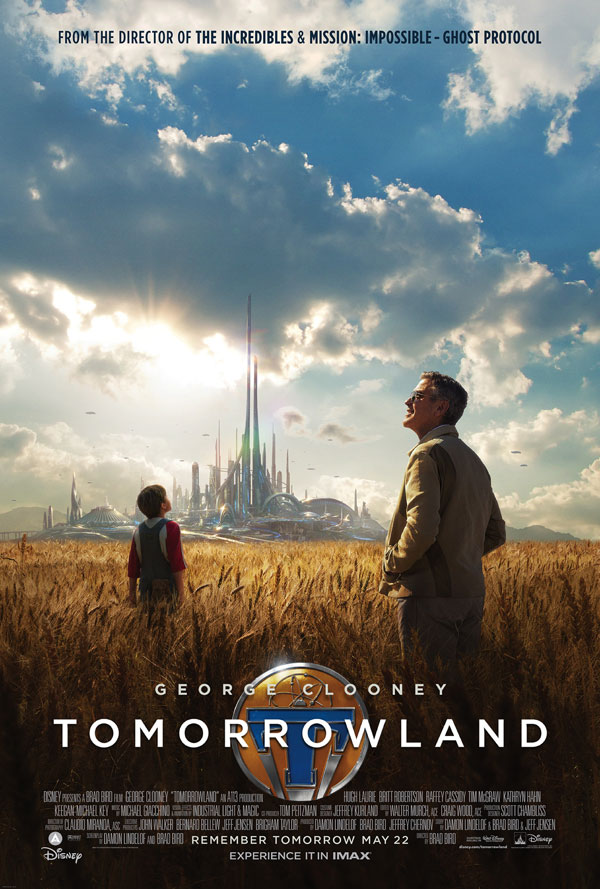 More Info
Coming Soon
IMAX Theatre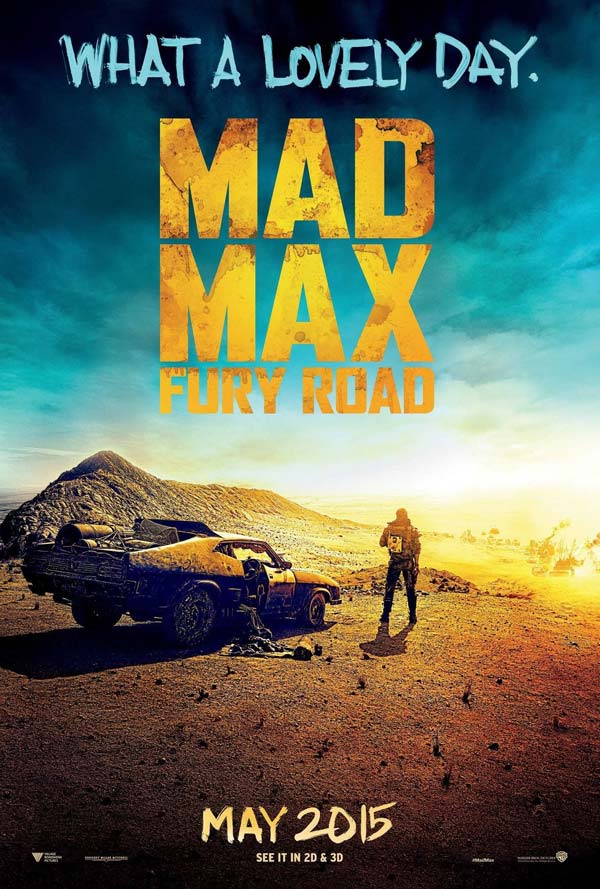 More Info
Coming Soon
IMAX Theatre
More Info
Coming Soon
IMAX Theatre
IMAX® Theatre
The Bullock Texas State History Museum has been proud to provide the largest IMAX® screen experience in Texas since opening in 2001. To build on this history, the Museum's IMAX® Theatre underwent a digital projection system conversion. The existing IMAX® systems were replaced with a new state-of-the-art digital projector, upgraded audio, and a new screen giving Bullock Museum movie fans access to a wider array of first-run features, repertory films, and educational documentaries than ever before. Click here for more on the renovation.
Texas Spirit Theater
Hold on for a wild ride in the Texas Spirit Theater, Austin's only 4D special effects theater. In a cinema for the senses, films showing here have great stories and beautiful scenery, but they also have crackling lightning, howling wind, pounding rain, and a few other seat-rumbling surprises. Enjoy these dynamic films daily: Star of Destiny, an epic journey through Texas history, and Shipwrecked, the story of French explorer Robert Cavelier, Sieur de La Salle's doomed Texas expedition as told by a young boy, one of its few survivors.