Harry Potter and the Chamber of Secrets The IMAX 2D Experience
IMAX® Theatre
November 6, 2020 - November 8, 2020
Cast your spell in IMAX with a weekend of special Harry Potter screenings! Bring the family to relive the magic on the biggest IMAX screen in Texas.
After a long summer with the horrid Dursleys, Harry Potter is thwarted in his attempts to board the train to Hogwarts School of Witchcraft and Wizardry to begin his second year. Harry's only transportation option is a magical flying car, but unfortunately it crashes into a valuable Whomping Willow. Still, all this seems like a day in the park compared to what awaits Harry that fall within the haunted halls of Hogwarts.
Don't miss Harry Potter and the Prisoner of Azkaban, screening November 13 - 15!
Your Support Matters
Your ticket purchase directly supports the Bullock Museum's exhibitions and educational programming.
Enjoy free unlimited IMAX documentary films, discounts on feature film tickets, exclusive programs, and free access to exhibitions year round by becoming a member of the Bullock Museum.
assistive listening audio description closed caption
Film Credits
Rating: PG
Starring: Richard Harris, Maggie Smith, Daniel Radcliffe, Rupert Grint, Emma Watson, Alan Rickman, Tom Felton, Robbie Coltrane
Director: Chris Columbus
Writers: J.K. Rowling (novel), Steve Kloves (screenplay)
Runtime: 161 min
Genre: Action, adventure, family, fantasy
Release year: 2002
Harry Potter Screenings 2020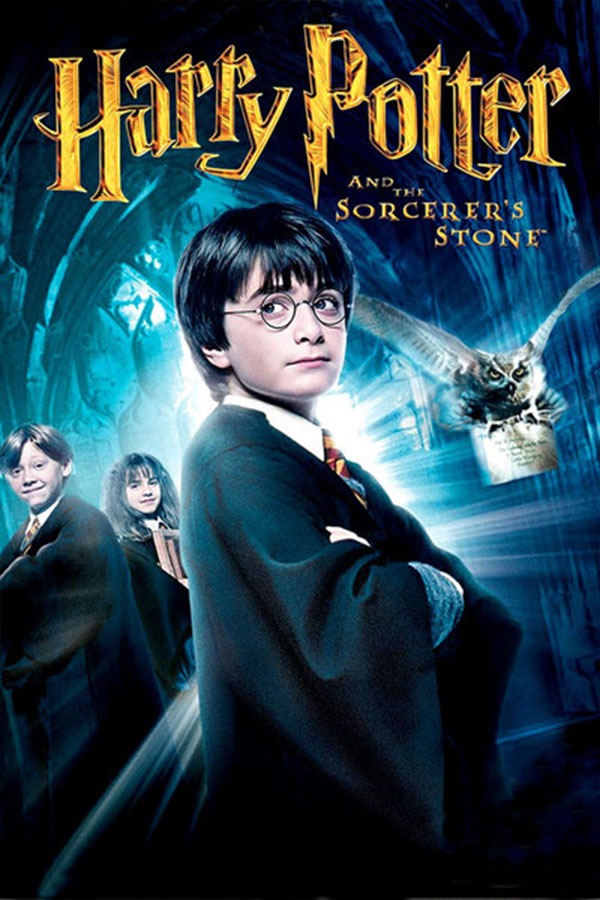 More Info
10/30/2020 - 11/01/2020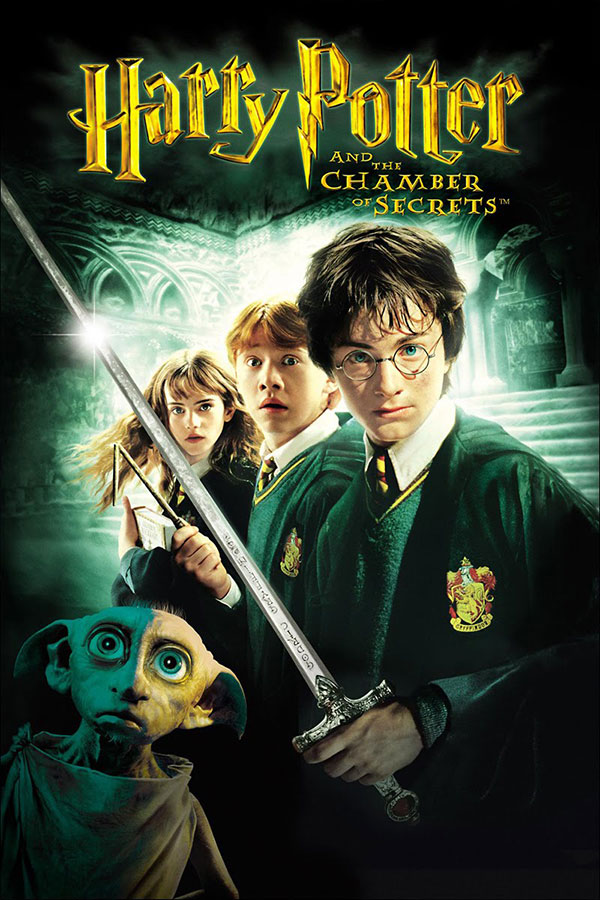 More Info
11/06/2020 - 11/08/2020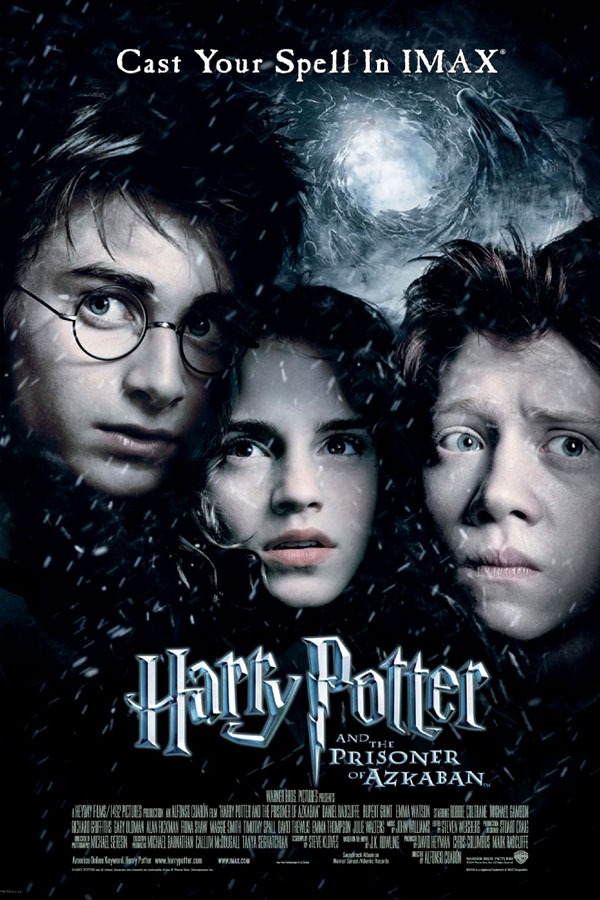 More Info
11/13/2020 - 11/15/2020