Femme Film Fridays: Jane B. for Agnes V.
Texas Spirit Theater | NR | 97 min. | Biography, Fantasy
June 8, 2018 7:00pm - 9:15pm
Join the Bullock Museum for a screening and conversation about Jane B. for Agnes V.
In this surreal and captivating narrative-documenatry on art, fame, love and more, Jane Birkin and Agnes Varda explore the role of the Muse and the Artist.
Event Details
Abandoning the traditional bio-pic format and favoring instead a mix of fantasy sequences, acclaimed director Agnes Varda, paints a portrait of a woman, Jane Birkin in Jane B. for Agnès V. Birkin is the famed singer ("Je t'aime … Moi non plus"), actress (Blow Up), fashion icon (the Hermes Birkin bag) and longtime muse to Serge Gainsbourg. The theme of identity flows throughout as we see the impact aging has on a persona that was once encased in the favor of youth.
This screening is part of Femme Film Fridays, a film series highlighting the cinematic works of women, both behind and in front of the camera. Now in its second season, all the films for the 2017-2018 season address ideas of identity. This evening's program includes a film screening and Q&A with Assistant Professor of Art History at Texas State University, Dr. Jennifer Stob and filmmaker and media educator, Julia Halperin. Prior to the feature film screening is Jeanne Stern's short films, Rosie Rose and Spiral. Come early at 6pm for a welcome reception with cash bar.
Please note: Entrance for this screening will be at the IMAX Lobby doors.
Your ticket purchase supports the Bullock Museum's exhibitions and educational programming.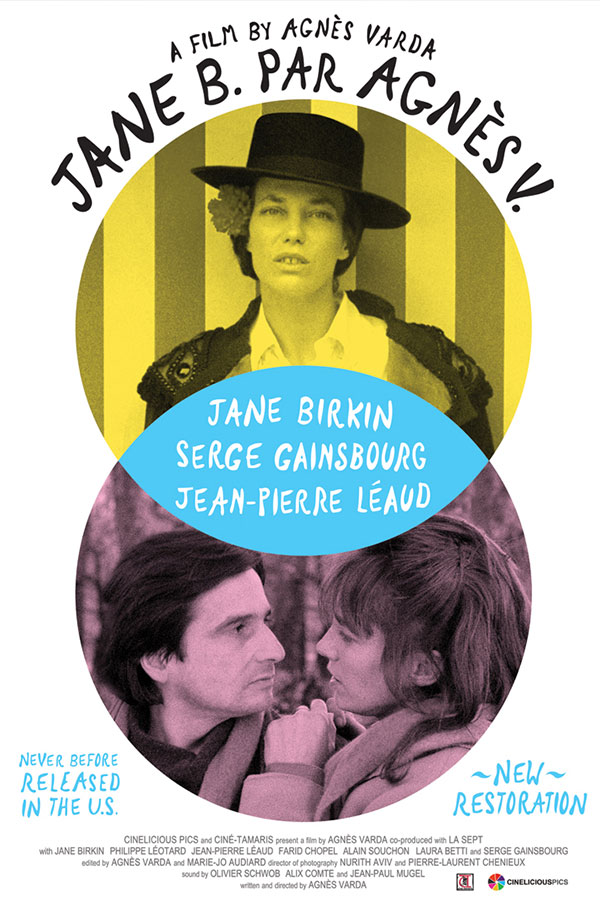 Femme Film Fridays is presented in partnership with Women & Their Work.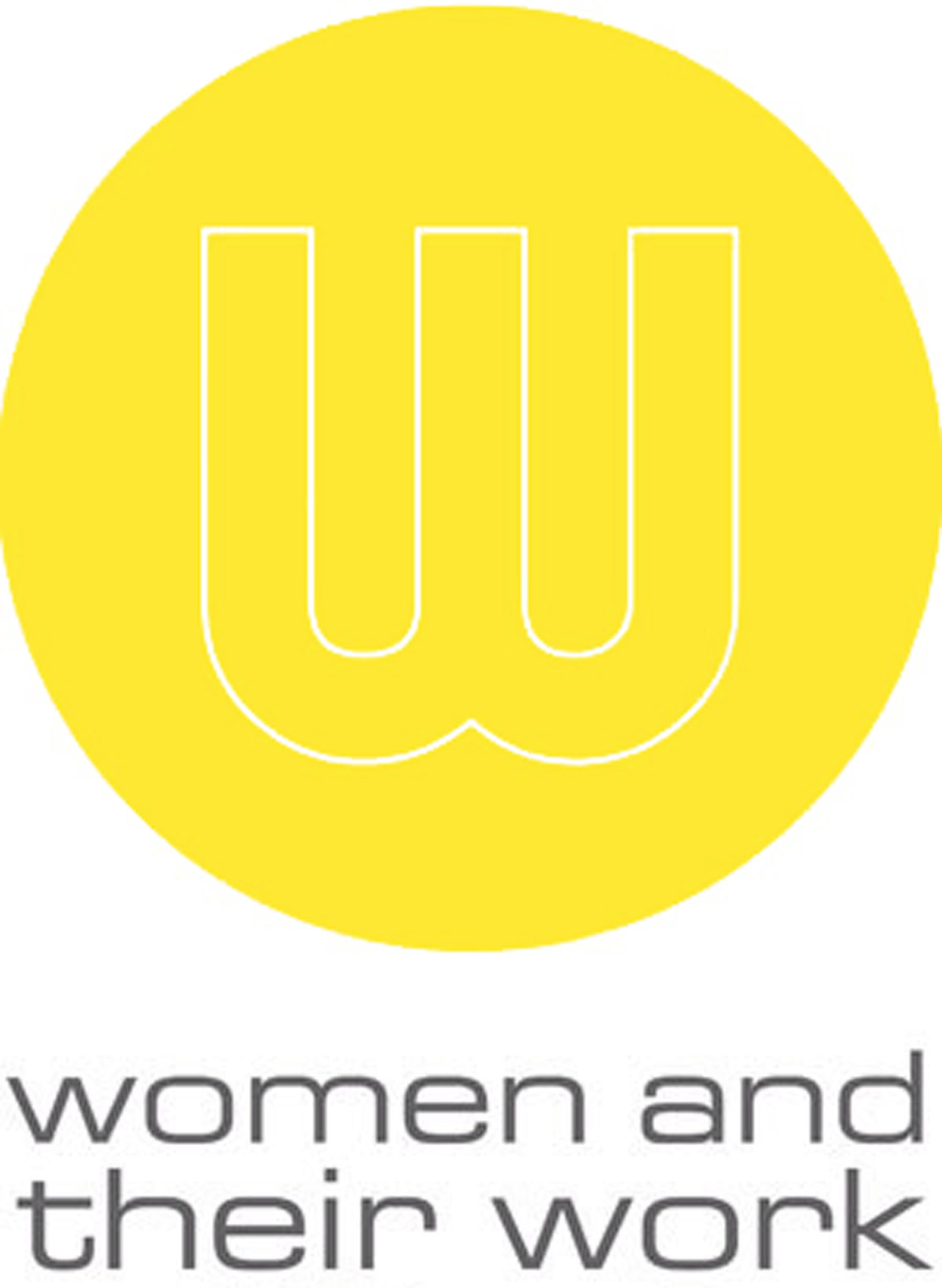 Media sponsorship for Femme Film Fridays is provided by Austin Woman Magazine.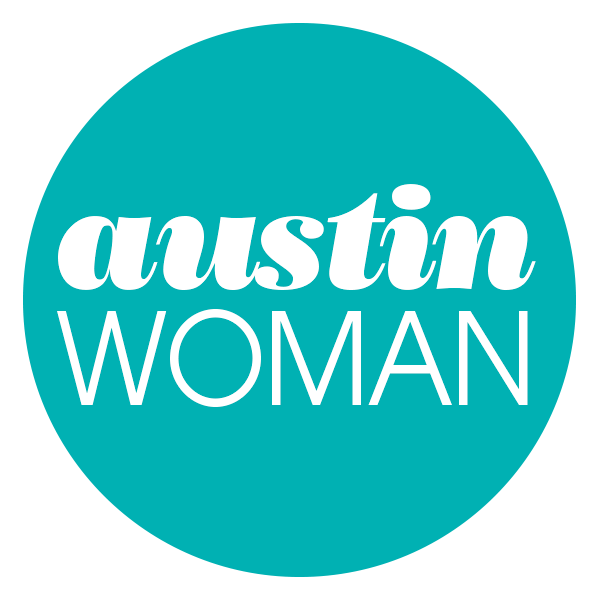 Alcohol sponsorship for Femme Film Fridays is provided by Austin Cocktails.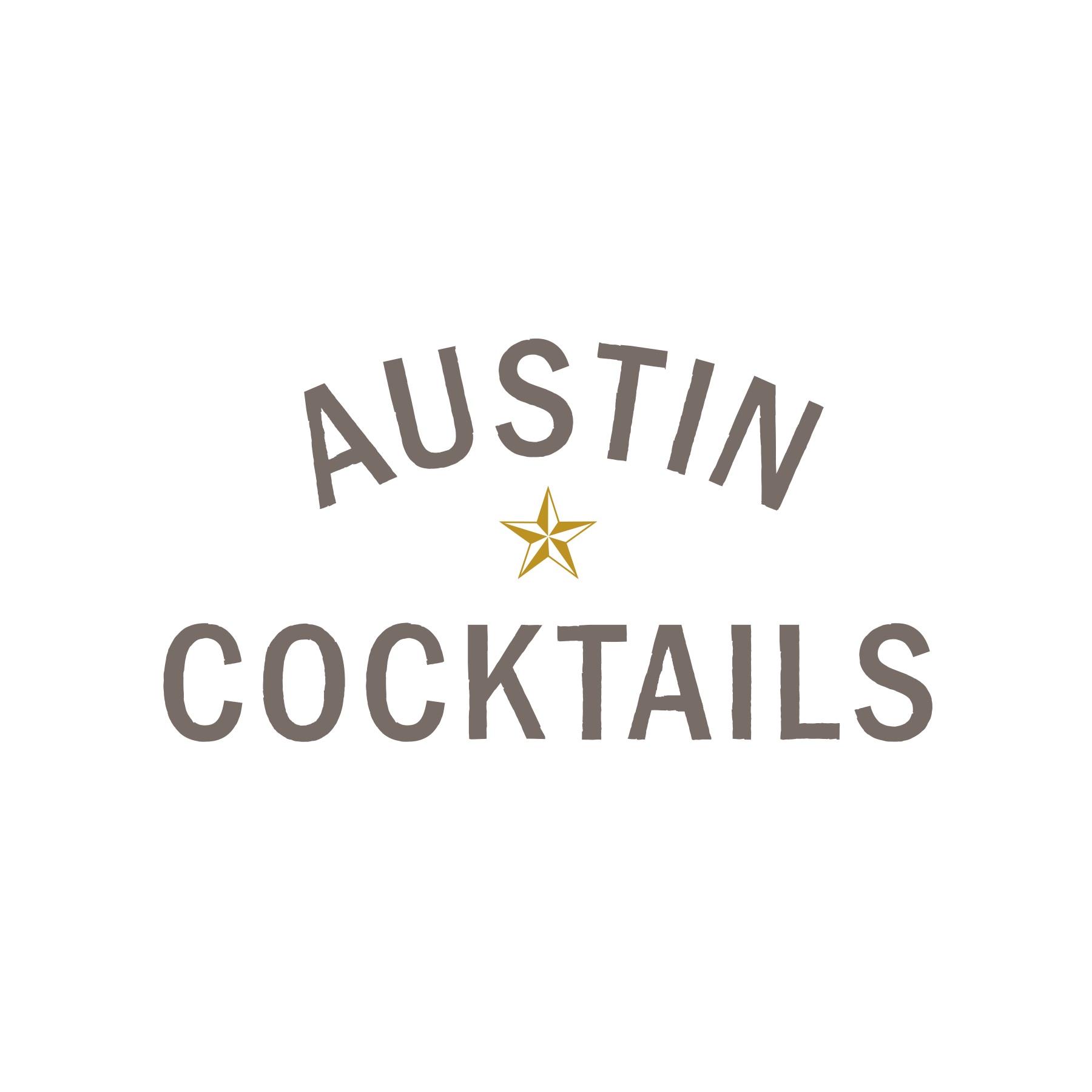 Femme Film Fridays 2017 - 2018 Season